Tiny11: the light version of windows 11 for older computers
Tiny11: The light version of windows 11 for older computers
Tiny11 is a lightweight version of Windows 11 that, due to its less demanding requirements, works on all computers, including old ones and those declared incompatible by Microsoft. Tiny11 is an unofficial version, but it can be very useful for those who do not have the most up-to-date systems.
Tiny11, developed by the well-known developer NTDEV, requires only 2 GB of RAM, as opposed to the official version's minimum of 4 GB, and 8 GB of storage, as opposed to Windows 11's minimum of 20 GB. Besides that, it does not require Secure Boot or the TPM 2.0 chip, both of which are required to install the Microsoft operating system on computers that are several years old.
Video url ---https://youtu.be/Y8YIadhWbho
How to Install Tiny11
After getting the Tiny11 ISO, you can install this tiny edition of Windows 11 on your old PC. Follow these steps:
1. Download Rufus, launch it, connect a USB flash drive to your PC, and create a bootable USB drive.
2. Restart your PC to enter BIOS and change the boot order to let Windows run from the USB drive.
3. Then the setup appears. Choose a language, time format, and keyboard method.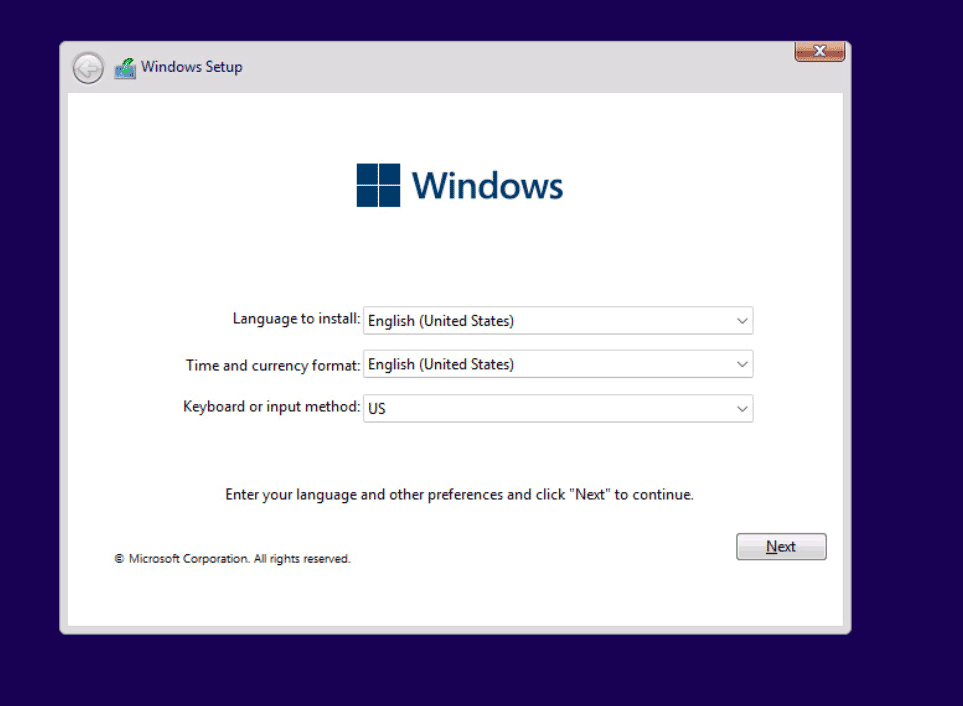 4. Accept the Microsoft Software license Terms.
5. Decide where to install Windows 11 Tiny Edition.
6. The installation process starts.
7. After finishing the installation, set up Windows 11 Lite Edition by following the on-screen instructions.
CLICK ON BELOW LINK TO DOWNLOAD
---